About Us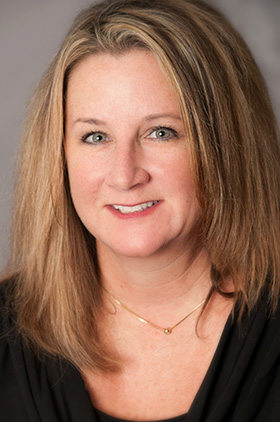 Audra Rhodes
Broker/Owner
(386) 793-0445 cell • (386) 447-0744 office
[email protected]
Audra Rhodes obtained her real estate license in 2004 and became a broker in 2018, after many years of working in real estate in Florida. In 2020, Audra announced her new ownership of the Team Tofal real estate agency. As Broker Owner, she specializes in both residential and commercial real estate, with an emphasis on the luxury market and new construction: vacation homes, beachfront, waterfront, and second home getaways... Read more...
---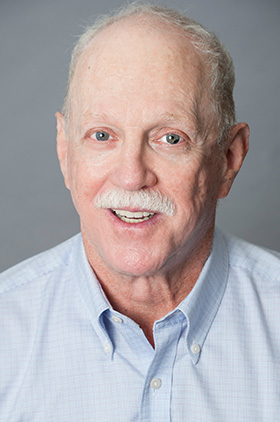 Jay Pivnick
Realtor
Jay Pivnick has enjoyed a 40 year career in financial management for individuals and businesses. His experience covers all the bases, including real estate investing, planning, project design, and construction. As a successful investor himself, Jay's goal is furthering his client's success.
---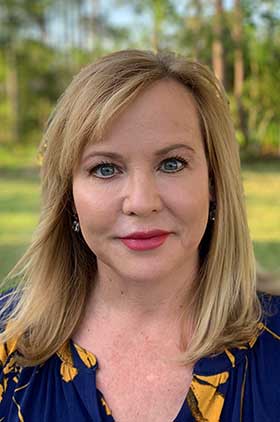 Regina Burdi
Realtor
Regina moved to Palm Coast from New Jersey in the late 80's. She originally obtained her real estate license in 2003 because of her personal interest in buying and selling real estate. With an in-depth knowledge of the local area, she enjoys working with customers to help them navigate through the exciting real estate buying process. In her free time, Regina enjoys the outdoors - boating, fishing or camping with her husband and son.