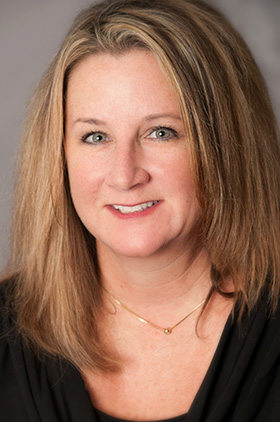 About Audra Rhodes
Broker/Owner, Team Tofal
Audra Rhodes obtained her real estate license in 2004 and became a broker in 2018, after many years of working in real estate in Florida. In 2020, Audra announced her new ownership of the Team Tofal real estate agency. As Broker Owner, she specializes in both residential and commercial real estate, with an emphasis on the luxury market and new construction: vacation homes, beachfront, waterfront, and second home getaways all over Flagler Beach, Palm Coast, Hammock Dunes, Ocean Hammock, and Hammock Beach.
Audra has deep roots in the Flagler County region and recalls when there was just a fraction of the population that there is now. Her childhood home was located in the C Section of Palm Coast, which was then referred to as "the Canals". Her father was a Palm Coast business owner since those early days and she attended school locally.
It was apparent at a young age that Audra had a calling for the real estate world. Her family came to Palm Coast with one of the original "ITT ticket" programs, desiring to escape the cold of the Northern USA. They visited model homes of the builders that were active in Palm Coast at the time, and it was Audra who remembered the names of each model. She enjoyed the process of shopping for a new home and learning the details of the floor plans even as a child: her path in real estate had been set.
Today, Audra is known to be technologically savvy with a rare comprehension of the local real estate market. Her mentor, Donna Tofal, describes Audra as "keeping up on available homes and developments in our market so well that she has often already seen a particular home before showing it to an interested home buyer". Also setting Audra apart is her positive relationship with her customers after closing and because of this, a large percentage of her business comes from referrals. Her customers are the core of her business and it shows.
Audra has been married for over 20 years and in her spare time she enjoys boating, fishing, golf, and the beach life.