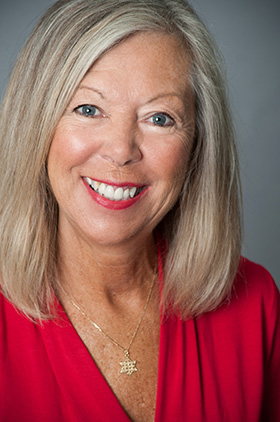 About Donna Tofal
Broker Associate, Team Tofal
Donna is originally from the Boston area. While attending the University of South Florida in Tampa studying to be a teacher, she took a part time job working for a real estate attorney. Her employer owned a title insurance company, and Donna's life plans at this point took a turn. Donna's experience assisting the attorney in the closing process inspired her to pursue a career in real estate, and she received her license in 1983. Her title insurance training proved to be an important asset when Donna began selling real estate full time.
In a move to California in the mid eighties, Donna embarked on a successful 10 year real estate career with Coldwell Banker, earning a place among the top 1% of its realtors nationally. Donna returned to Florida with her husband and young daughter in 1998, settling in Palm Coast. This unincorporated area in Flagler County, known as Palm Coast, was gaining exposure as one of the "fastest growing cities" in Florida.
Donna earned her Florida broker's license in 2000, and during the next 15 years was owner/broker of her own national real estate franchise, with commercial and property management divisions, all sold in 2015. In 2018 Donna opened TEAM TOFAL, an independent brokerage, again to assist consumers in commercial and residential real estate sales, as well as property management. In 2020 Donna sold her agency to Audra Rhodes, to spend more leisure time with her family. Donna remains on the team as Broker Associate.